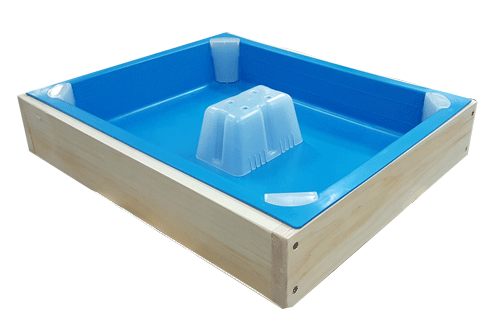 Ceracell Top Feeder - 8.5 L / 2.25 Gal
Humble Bee
Regular price $32.95 Sale
The best of both worlds! 
This new feeder is durable and leak-free. The wooden rim with plastic liner combines the best features from other feeders without compromise.
A generous 8.5 L / 2.25 Gal capacity, this feeder allows you to manage your beehives with minimal disruption - making the beekeeper's work simpler and more efficient.
Removable corner inserts allow the bees to get every drop of syrup.